Pampa High School
Class of 1973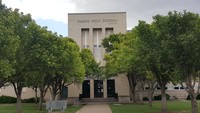 In Memory Of
Harold Baston VIEW PROFILE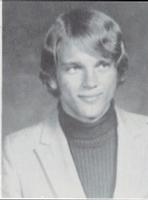 Harold Gene Baston, Jr.
November 17, 1954 - April 16, 2006
BASTON, Harold Gene Jr., 51, plumber, of Pflugerville, formerly of Pampa, died Sunday. Survived by wife Sandra. Services 4 p.m. Friday, Strong Flight Christian Ministries, Webberville. Arrangements by Cook-Walden/Capital Parks, Pflugerville.
Published in Austin American-Statesman on Apr. 19, 2006
https://www.newspapers.com/image/357334004/?terms=harold+gene+baston,+jr
Click here to see Harold's last Profile entry.