Pampa High School
Class of 1973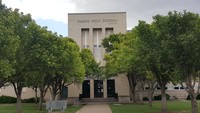 In Memory Of
Rick Callaway VIEW PROFILE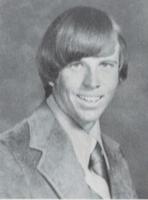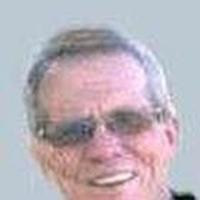 Ricky Lynn Callaway
December 17, 1954 - April 18, 2015
Ricky Lynn Callaway, 60, of Lefors, died Saturday, April 18, 2015 in Lefors.
Graveside services will be at 2:00 PM Wednesday, April 22, 2015, at Memorial Heights Cemetery in Lefors with Rev. Mike Watson, pastor of Hobart Baptist Church in Pampa and Rev. Ken Houston, pastor of First Baptist Church of Lefors, officiating. Arrangements are by Carmichael-Whatley Funeral Directors of Pampa.
Rick was born Dec. 17, 1954 in Mangum, Oklahoma. He was a 1973 graduate of Pampa High School and had been a resident of Lefors since 1977. He was a member of the Lefors Volunteer Fire Dept. where he served as fire chief for two years. Rick enjoyed racing motocross and flat track, and he won many trophies during his racing career. He was a member of First Baptist Church of Lefors. Rick was preceded in death by his father, J. C. Callaway, in 2009.
Survivors include his son, Jesse Callaway and wife Hailey of Lefors; a daughter, Kelly McCoy and husband Zachary of Amarillol his mother, Edna Callaway of Lefors; and a sister, sherry Thacker and husband Bob of Lefors.
Memorials may be made to Lefors Volunteer Fire Dept., P. O. Box 361, Lefors, TX 79065.
Click here to see Rick's last Profile entry.