Pampa High School
Class of 1973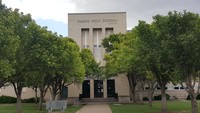 In Memory Of
Dalton Stewart VIEW PROFILE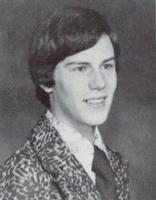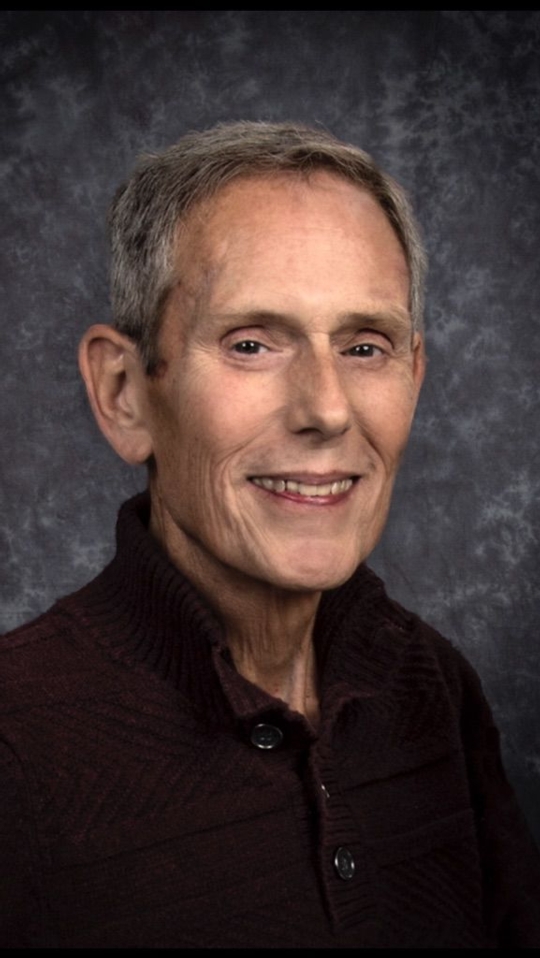 Dalton Stewart
Dalton Stewart, 62, of Weatherford, Texas died Feb. 23 at his home in Lake Weatherford.
Dalton was born in Pampa to Dan and Karmon Stewart in May of 1955. Dalton spent most of his childhood in Pampa and Wheeler and graduated from Pampa High School in 1973.
Shortly after he began his education in nursing and met Teri Miller of White Deer and were married in 1974 and settled in Pampa.
The couple welcomed their son, Ryan, in December 1978 and three years later relocated to Amarillo.
Once in Amarillo, Dalton and Teri began their careers in nursing and teaching, respectively. In 1980, the couple along with their son, Ryan, welcomed their daughter, Tosya, into the world. The family were long-time residence of Amarillo and Lake Tanglewood.
Throughout Dalton's tenure in Amarillo, he was a pillar in the medical community, working at Northwest Texas Hospital, Integrated Health Services and Kindred Fort Worth Hospital. Dalton was also a Naval Reserve Officer.
Dalton and Teri moved to Mansfield, Texas in 2004 and remained in the area until October 2010. They moved to Weatherford, Texas to return to the lake life they loved.
Dalton was preceded in death by both of his parents Don and Karmon Stewart.
His is survived by his wife of 43 years, Teri (Miller) Stewart of Weatherford, son Ryan Stewart of Amarillo and daughter Tosya and son-in-law Keith Kid of Weatherford. He is also survived by five grandsons, Landon and Grant Stewart of Amarillo and Koulter, Sutton and Bowen Kidd of Weatherford. He is also survived by his sister Tonja Franklin of Washougal, Wash.
Final interment will be at Sacred Heart Cemetery in White Deer on Saturday, March 10 at 11 a.m. with Father Marianna officiating.
The family requests that in lieu of flowers, memorials can be made to the Dalton Stewart Nursing Scholarship fund through Opportunity Plan Inc. in Canyon, Texas (PO Box 1035, Canyon, Texas 79015 or www.opportunityplan.com) Please indicate the intention of the gift to Dalton Stewart. The scholarship will benefit a nursing student at West Texas A&M University. Dalton was a strong believer in education and dedicated his life to the nursing profession. The family hopes to be able to provide opportunity for someone with the same passion and drive in the healthcare field.
Like he always said…"Just do the work" – Dalton Stewart
http://www.thepampanews.com/obituaries/article_8d7654a8-2252-11e8-94ed-b3476c35110e.html
Click here to see Dalton's last Profile entry.