Pampa High School
Class of 1973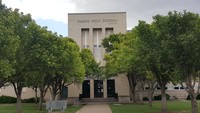 In Memory Of
Vickie Woody (Wolfe) VIEW PROFILE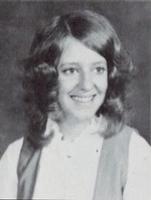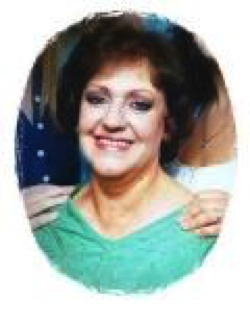 Vickie
Lee Woody Wolfe
August 2, 1955 - October 5, 2012
Vickie Woody Wolfe, 57, of Fort Worth passed away Friday, Oct. 5, 2012, surrounded by her family.
Graveside service: 11 a.m. Wednesday in Lindale Cemetery with Father Richard Flores officiating.
Arrangements have been entrusted to Heritage Funeral Home.
Vickie was born in Electra on Aug. 2, 1955, to JT and Ronae Woody. She was a faithful wife, loving mother and compassionate friend. Vickie was compelled to devote her life to helping others; she was able to do this as a dedicated instructor with Ladder Alliance.
Survivors: Husband, Joe Wolfe; daughters, Tiffani, Jessica and Sarah; son, Joshua; sisters, Linda, Donna, Sandra and Dona; and grandchildren, Ari'Ana, Amiee, Anaka, Alexis and Silias.
Published in Star-Telegram on October 10, 2012
http://www.legacy.com/obituaries/dfw/obituary.aspx?pid=160337568#fbLoggedOut
Click here to see Vickie's last Profile entry.