Pampa High School
Class of 1973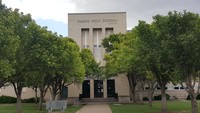 In Memory Of
Marilyn Summers (Morris) VIEW PROFILE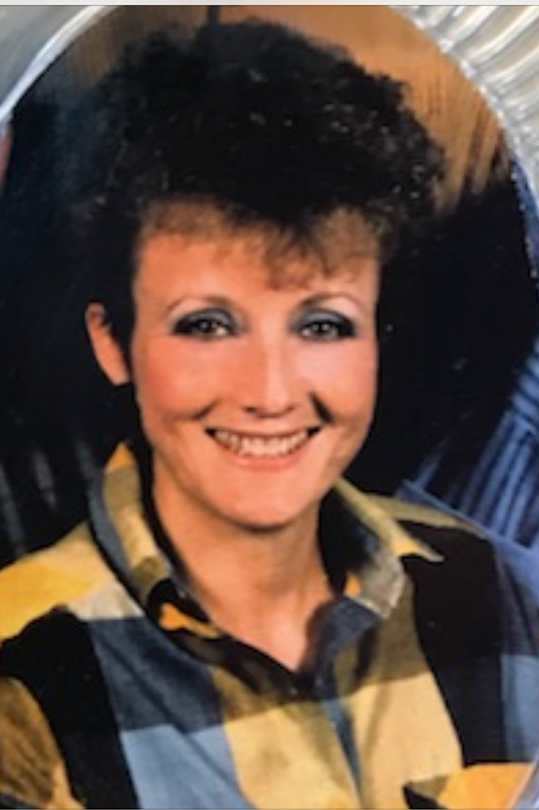 Marilyn Jo Summers Morris
August 8, 1955 - June 2, 1989
Services for Marilyn Jo Morris, 33, are to be at 2 p.m. Monday, June 5, in Briarwood Church with the Rev. Nathan Hopson, pastor of Highland Pentecostal Holiness Church, the Rev. Cecil Ferguson and the Rev. Lloyd Burd, officiating. Burial will be in Memory Gardens Cemetery by Carmichael-Whatley Funeral Directors.
The casket will be closed for the service. The body will lie in state at the church from 1 p.m. to 1:45 p.m. Monday prior to services.
Mrs. Morris died Friday, June 2, 1989.
Born and raised in Pampa, Mrs. Morris married Robert Morris on August 21, 1971 here. She was a member of Highland Pentecostal Holiness Church.
Marilyn was preceded in death by her father, Marion Summers in 1978. Survivors include her husband, three sons - Chris Morris. twins Jeremy and Justin Morris, her mother Robbie Jo Summers, a brother Mike Summers and wife Judy, and a nephew Heath Summers.
She was loved by many and loved and served Jesus with her last breath.
Memorials may be made to the Don and Sybil Harrington Cancer Center of Amarillo.
Note: Jeremy died December 11, 1997 from a brain tumor.
Thank you, Patsy Rhoades Morris, for this tribute to Marilyn.
Click here to see Marilyn's last Profile entry.